Ethics in AI and Surveillance Research
The fourth CRISP Seminar on Zoom
Thursday, November 9, 2023 -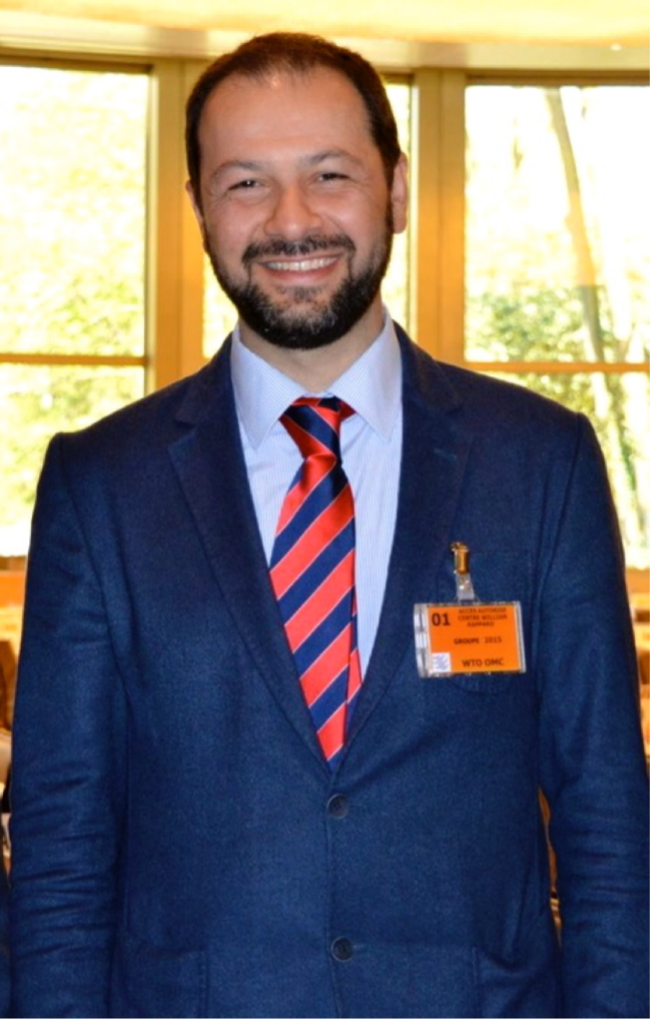 Join us on Zoom, by clicking on the link below (link will be live 10 minutes before the seminar):
https://coventry-ac-uk.zoom.us/j/85458130779?pwd=ZndWWnN5RnVwdTBRTlUvV2hpVkFnUT09
Meeting ID: 854 5813 0779
Passcode: *100*@!4
On Thursday November 9th at 4pm UK time, Professor Umut Turksen will present a seminar looking at ethics in AI and surveillance research. In the last decade numerous artificial intelligence (AI) tools have been developed, some of which can be used for research and surveillance. Legal and ethical standards which shall inform the use of such AI tools have been trailing behind this fast-developing area of technology. Incidentally, we have seen serious breaches of such standards. This seminar will focus on fundamental principles of integrity and ethics in using AI in research and surveillance. In doing so, the seminar will present what risks researchers may face using AI tools and how they can ensure integrity in their research. In addition, the seminar will illustrate how ethical and legal standards pertaining to the use of AI technology have been incorporated in an EU funded project, TRACE. There will be ample opportunity for questions and answers.

https://trace-illicit-money-flows.eu
Dr. Umut Turksen is a Professor in Law at the Centre Financial and Corporate Integrity of Coventry University. Umut is a business-facing legal academic, and he is interested in the practical application of the law in innovation, societal security and development. He has provided consultancy and training to prestigious international businesses and government projects. He led the EU funded project "PROTAX", which focused on the countering tax crimes in Europe and he is currently coordinating another EU funded project, TRACE, (https://trace-illicit-money-flows.eu) which aims to create technology based solutions (including AI) for tracking illicit money flows. In addition to his expertise in financial crime, societal security, risk and compliance, Umut has published extensively on energy law and security, international trade law and development, and arbitration. See, https://pureportal.coventry.ac.uk/en/persons/umut-turksen for further details.