Information Egalitarianism and Public Policy
The second CRISP online seminar, on MS Teams
Wednesday, July 12, 2023 -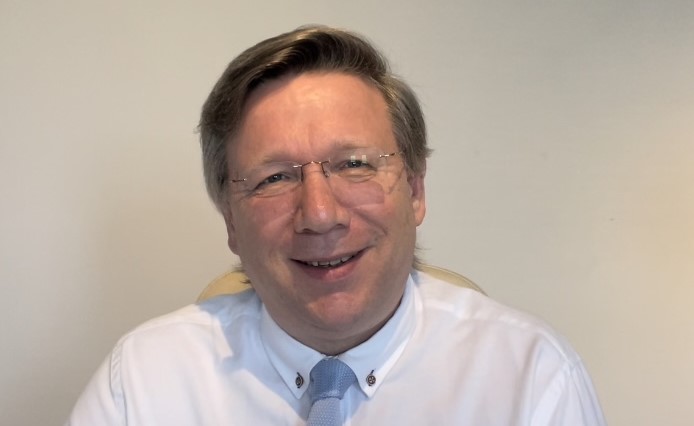 We are delighted to announce our second online research seminar, to be delivered by Professor Alistair Duff. Alistair is Emeritus Professor of Information Policy at Napier University, Edinburgh. The seminar takes place on July 12th at 1600 UK time on MS Teams.
To join the seminar, all you need to do is click on the 'join the seminar' link below. The link will become live 15 minutes before the start of the seminar on July 12th.
Abstract
The case for some form of information egalitarianism grows daily. Whether or not one accepts the full-blown 'information society thesis', it cannot be denied any longer that there has been an 'informatization' of society. The paper will present updated social theory, building on the author's paper in the current issue (2023, issue 1, open-access) of the European Journal of Social Theory, 'Castells versus Bell: a comparison of two grand theorists of the information age'. I will then put forward a new principle of information equality and compare it to other principles of equality in contemporary analytical political philosophy. I will end by suggesting some public policies which the principle might support.
Biography
Alistair Duff is Emeritus Professor of Information Policy at Edinburgh Napier University and currently an academic visitor in the School of Social and Political Science, University of Edinburgh. He is also a presenter at edupreneurial startup, the Credo Academy. He was previously an academic visitor in the philosophy department at the University of Edinburgh, and prior to that a visiting professor in the Internet Interdisciplinary Institute (IN3), Open University of Catalonia. He is the author of Information Society Studies (Routledge, 2000) and A Normative Theory of the Information Society (Routledge, 2012), and editor of the Research Handbook on Information Policy (Elgar, 2021). He has been a visiting fellow at the Oxford Internet Institute, funded by the Arts and Humanities Research Council, and a summer school lecturer at the University of Zurich. As well as authoring over 60 academic papers, he has contributed to a range of print and broadcast media, including Newsnight, Scotland Tonight, Radio Sputnik, the Atlantic.com and the Sunday Express
Join the seminar