Coventry University Joins CRISP!
Wednesday, April 26, 2023 -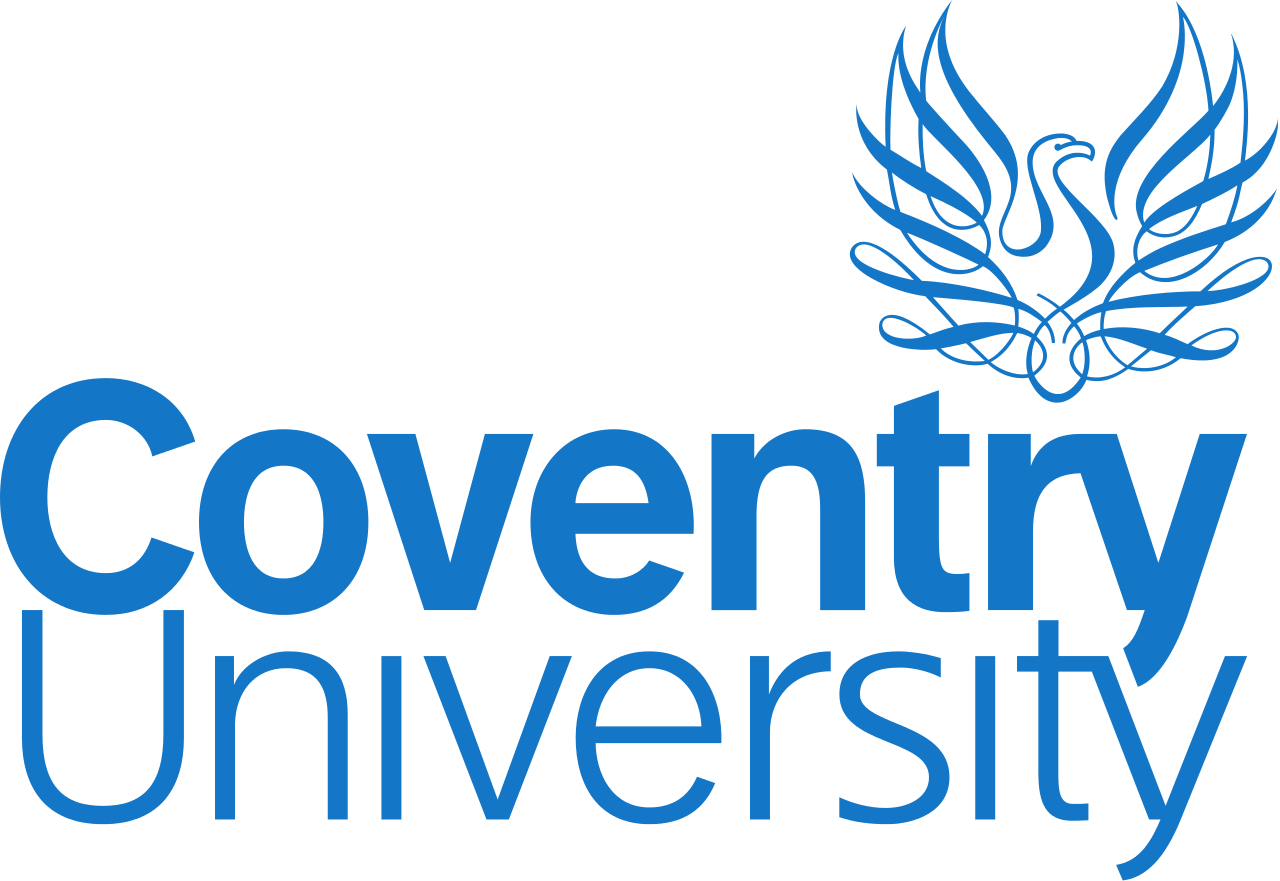 The Centre for Research into Information, Surveillance and Privacy (CRISP) is running its post-Covid relaunch event to celebrate Coventry University joining the CRISP.  Coventry CRISP will be led by CRISP Director Professor Sally Dibb.
The face-to-face event will take place on Wednesday 26th April 2023 at Coventry University's Technocentre and is being organised by Coventry's Centre for Business in Society. 
The focus will be on the UK Online Harms Bill. The event brings together experts to discuss the legislation and its implications for the future of surveillance, information and privacy. 
Confirmed speakers include a keynote from leading human rights barrister Susie Alegre, a legal pioneer in digital human rights and author of Freedom to Think: Protecting a Fundamental Human Right in the Digital Age, 2023 (Atlantic Books, London). 
There will also be expert contributions from Lorna Woods OBE, Professor of Internet Law at the University of Essex, and Sarah-Louise Edwards, Head of Operations, from the Suzy Lamplugh Trust.  
The speakers will stimulate discussion on the Online Harms Bill and its implications. The event will provide an invaluable opportunity to network with others and share ideas on this important topic.  
For further information or if you would like to attand the event, please contact Sally.Dibb@coventry.ac.uk