Coventry University CRISP PhD Student!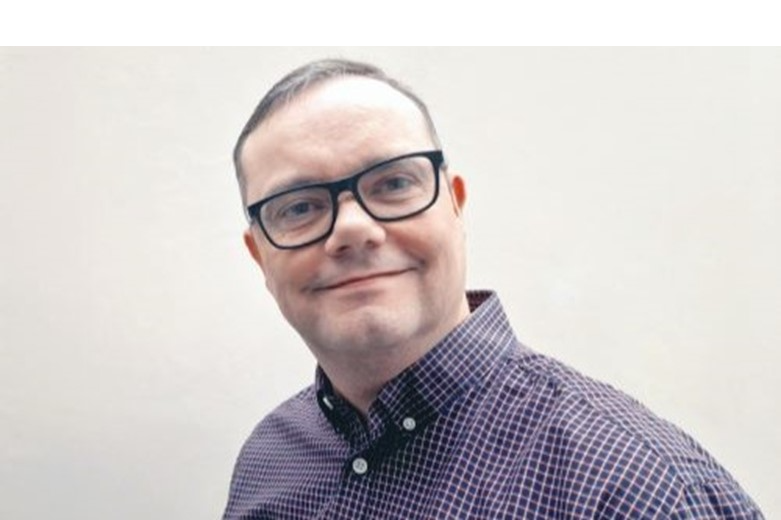 Stuart Kerr is a PhD student at Coventry University, under the supervision of Assistant Professor Evronia Azer and Professor Sally Dibb. His research project is on Technologically-enabled monitoring, privacy and datafication of UK homeworkers.  
Stuart has a long-standing interest in optimal performance management that has grown over many years spent managing within the UK gaming industry and more recently, academically. The COVID-19 pandemic elevated homeworking to unprecedented levels overnight and, organisations are in the process of re-examining their control measures in physically distanced settings.
Technological capabilities now include the potential to employ digital algorithms to measure the performance of remote workers. This has been accompanied by reports of employers allegedly spying on their workers, raising concerns that technological surveillance could erode trust within the employment relationship and breach privacy thresholds if insufficiently deployed. It will be challenging to define what data metrics cross these thresholds when employers seek to justify control of their workforce in the absence of physical supervision. For example, biometric data can be gathered to track engagement levels of workers which may be justified, but if these were to creep into medical privacy, this could present legal challenges and trust breaches within the psychological contract. On the other hand, people are subject to various forms of surveillance on a day-to-day basis which they choose to ignore.
Numerous research reveals that a significant proportion of workers seek to make homeworking a permanent arrangement to improve their work-like balance and satisfy familial commitments. Meanwhile, numerous organisations aim to reduce costs via, inter alia, office footprint reduction. Widespread homeworking is here to stay. However, the unprecedented nature of the COVID-19 pandemic created a dramatic involuntary shift in employee control method orientation, but many organisations, managers and employees lack appropriate technological surveillance expertise to balance these.
This project will explore how homeworkers' experience technology-enabled workplace monitoring and the data that employers gather for this purpose. The interface between workplace monitoring and working practices will be investigated, to understand the positive and negative consequences for trust within the workplace, homeworkers' wellbeing, privacy, and vulnerability. Workers in different roles, sectors and at different levels of seniority will be studied. As well as contributing theoretically, the project will provide policy and practice implications on appropriate technology-enabled workplace monitoring and the protection of workers' information rights.
Posted: September 30th 2023