Social Media, Surveillance and Societies of Control
The Fifth Winter School of the Arab Center for Research and Policy Studies (ACRPS) and the Doha Institute for Graduate Studies 6 – 11 January 2024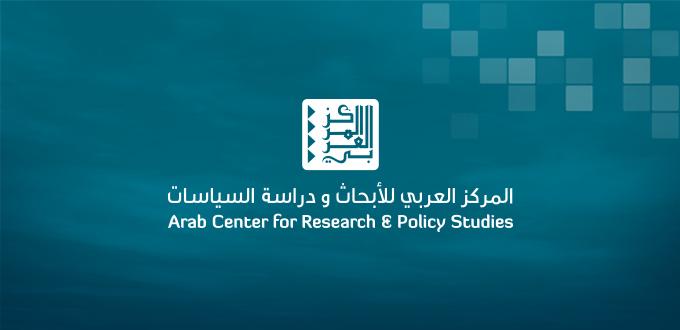 On 6 - 11 January 2024 the Arab Center for Research and Policy studies (ARCPS) is hosting their Fifth Annual Winter School. The School is open to PhD students and Early Career Researchers in the Social Sciences and Humanities whose work addresses issues of surveillance, censorship, manipulation and control in social media. The School's concept note can be read in full here. 
This year the school is being led by Hani Awad and colleagues from the centre including Fadi Zaraket, Maryam Hawari, Hamideh Dorzadeh, and Wajd Beshara. Each day of the school features a lecture by established researchers in the field. Each participant will also present their work and receive feedback from the lecturers and fellow participants. This year will also feature research workshops, which aim to introduce participants to computational methods for studying digital content and methods for researching content manipulation.
The ACRPS will accept applications through the online form, accompanied by a research proposal (250-500 words) and an up-to-date academic CV no later than July 8th, 2023. All requirements and other deadlines can be found in the call for papers
Registration for the Winter School is free. The ACRPS will provide accommodation for all participants. Grants assisting with the cost of travel will be awarded on a competitive basis.
If you have any questions, you can contact the organizing committee at winter.school@dohainstitute.org